ELECTRIFYING AUDIENCES!
Singer/Songwriter, Entertainer, Keynote Speaker, Emcee, Columnist and Author, Lloyd Marcus.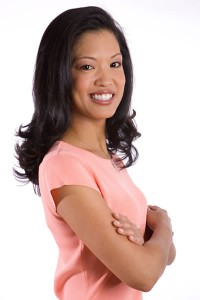 "I first heard Lloyd Marcus sing at the Gathering of Eagles protest in Washington, D.C. in 2007. He has roused grass-roots conservative activists across the country with powerful songs defending the greatness of our country and spreading the light of freedom.
He refuses to be a "hyphenated America" who puts identity politics above all else. His life story is a story of adversity, adventure, enlightenment, and resilience." Michelle Malkin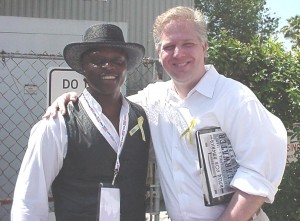 Seen here with Glenn Beck, Lloyd Marcus (singer/songwriter of the National Tea Party Anthem) is a featured columnist on American Thinker, Free Republic, Tea Party Nation, Renew America, Canadian Free Press and numerous other websites. Marcus is foremost Tea Party Movement personality as keynote speaker/singer/songwriter, recording artist, entertainer and emcee.
Marcus' energy, passion and talent has electrified audiences across America at various Tea Parties and two national Tea Party Express tours including the historical Sept. 12th Taxpayers March and Rally in Washington DC where his performance rocked 1.7 million patriots.
National appearances: FoxNews, CNN, PJTV, Right Network and many other TV and radio appearances; featured entertainer at the 2009 Free Republic National Convention.
Mission: "I want to spread the "truth" that Conservatism is best for all Americans."
Lloyd Marcus
Positions: Chairman-Precinct 424, Volusia County Florida, Creative Director-Republican Executive Committee, Volusia County & President-NAACPC (National Association for the Advancement of Conservative People of Color)
TO BOOK LLOYD: mr_lloydmarcus@hotmail.com