July 4, 2018
Video Debute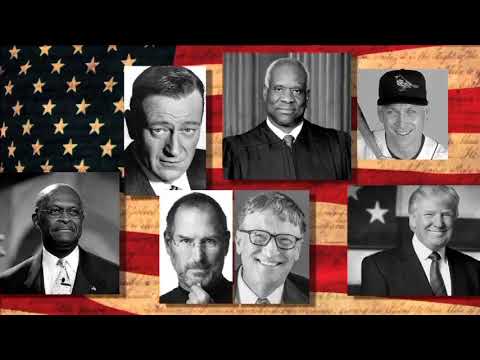 Please view Lloyd Marcus' intensely moving new music video, "We Are Americans"
Lloyd Marcus God, Country and Love
This collection of original songs has been thirty years in the making encapsulating the essence of Lloyd Marcus. His unique vocals, eclectic accompaniment choices and numerous themes make Lloyd impossible to categorize. Thus, he is affectionately referred to as "the one and only".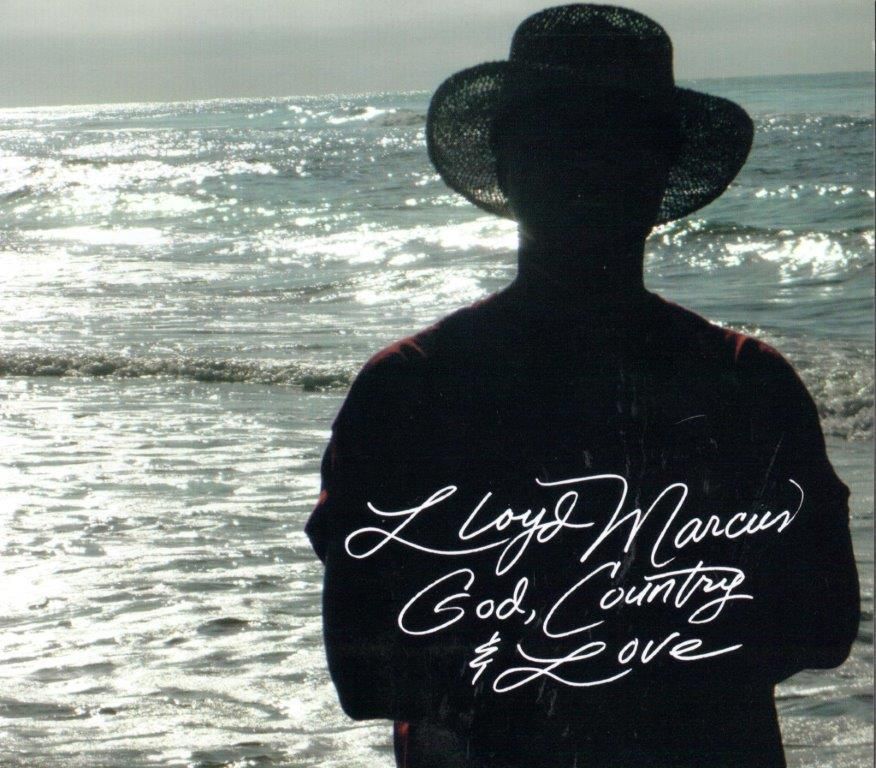 About the CD cover: "One might ask why I chose to feature myself in silhouette with the morning sun glistening over the ocean. Life experiences have taught me that in order to achieve maximum joy, peace and fulfillment of my purpose, He (God) must increase and I must decrease." Lloyd Marcus
About Lloyd: At eight years old, Lloyd was singing solos in his preacher dad's east Baltimore storefront church. In the U.S. Army, Lloyd sang tenor in the Green Beret Chorus and General Flanagan's Barbershop Quartet. He performed in USO shows and numerous musical theater productions which includes a starring role as "Judas" in "Jesus Christ Superstar".
Lloyd has been the lead vocalist in numerous bands including performing with the Gene Donati Orchestra. He toured as singing emcee for the Kim Suerth Ice Skating Shows. He is known abroad for his recordings of Jazz standards.
Lloyd Marcus, Unhyphenated American is best known for his original song, "American Tea Party Anthem" and 14 national bus tours. His articles/columns have won him international renown as a prolific writer. The UK Guardian deemed Lloyd Marcus the Tea Party movement's most prominent African American.
1. We Are Americans 2. When I Look In Your Eyes
3. Make Somebody's Day 4. Let The River Flow
5. It's A Blessing From The Lord 6. Hello Mom, It's Me
7. Sunrise 8. Dreams
9. Iron Man 10. Amazing Grace
11. Next Level 12. Go For The Gold
13. Spotlight 14. Brand New
15. Celebrate America 16. Haiti Relief Is Who We Are
or, Lloyd Marcus, PO Box 283, Paw Paw WV 25434
REVIEWS
Dear Mr. Marcus,
My new "God, Country and Love" cd just arrived, and I'm listening to it right now. Outstanding job, Mr. Marcus! I'll be playing this often. Nowadays, we need all we can get of that which is encouraging, Godly and uplifting. Thank you for making this cd.
I read your columns with avid interest and thank you for those, too, and for all you do.
God bless you and your family,
L. R. R. (another un-hyphenated American) 🙂