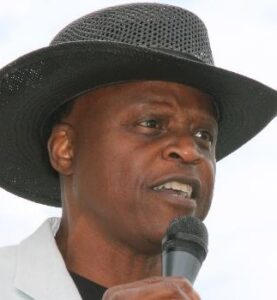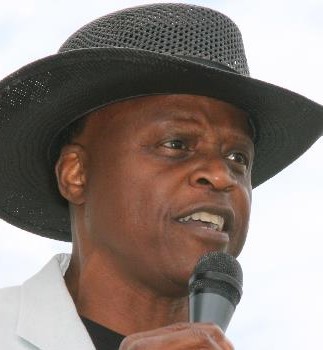 Singer/Songwriter of "The American Tea Party Anthem", Lloyd Marcus, has penned the exciting new Trump Train 2020 song. Marcus' Trump Train 2020 is an upbeat feel-good soul-stirring brings a smile to your face crowd pleaser. Marcus is assembling a choir to sing the choruses on the recording.
Singers must email Lloyd at: mr_lloydmarcus@hotmail.com
Qualifying singers will be given the time, date and location of the recording studio. The recording session will be in Baltimore, Maryland.
"The American Tea Party Anthem" was a viral hit propelling Marcus to Tea Party rock-star status. The UK Guardian proclaimed Marcus the most prominent African-American of the Tea Party Movement.
He has performed "The American Tea Party Anthem" at over 500 Tea Party rallies nationwide on numerous bus tours including the Tea Party Express, Campaign To Defeat Obama, Our Country Deserves Better and others.
Audiences excitedly anticipate Marcus beginning his presentation with his signature statement, "Hello my fellow Americans! I am NOT an African-American! I am Lloyd Marcus, AMERICAN-N-N!"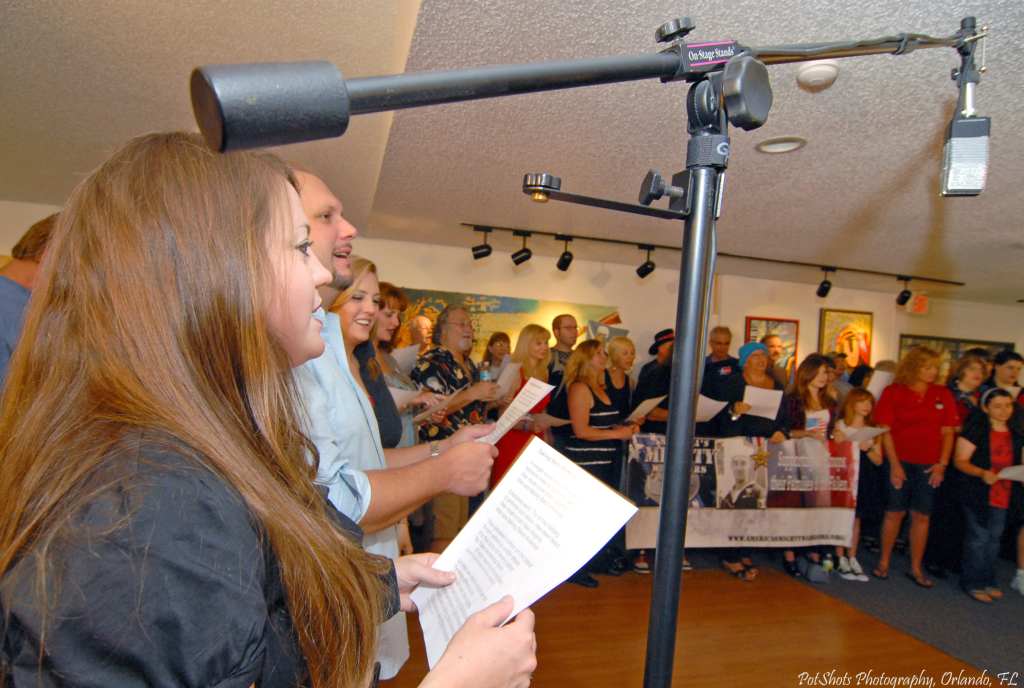 A Christian black conservative Republican, Marcus is a prolific writer. Published on numerous websites, his articles are internationally celebrated for their unique blend of politics, information and heartfelt truth. Marcus is author of "Confessions of a Black Conservative: How the Left Has Shattered the Dream of Martin Luther King, Jr and Black America." Foreword by Michelle Malkin.
David Limbaugh wrote the foreword for Marcus' upcoming book, "My Black Democrat Dad Raised a Republican Son: the Making of the Unhyphenated American,"
To benefit America's Mighty Warriors a charity which supports US military families, Marcus assembled singers and bands across America to perform his song "Taking Back America".
"My Trump Train 2020 song will play a major role in energizing Americans to work to reelect our awesome fearless President Trump in 2020." Lloyd Marcus, The Unhyphenated American.
For more info contact Lloyd Marcus: mr_lloydmarcus@hotmail.com
God instructed Pharaoh, "Let my people go."
God instructs us,"Let my people know." Spread truth.