Hello folks. My dad, Dr Rev Lloyd E. Marcus passed away in June at age 90. Dad was a firefighter, a paramedic and an author. First and foremost, Dad was a committed preacher of the Gospel of Jesus Christ.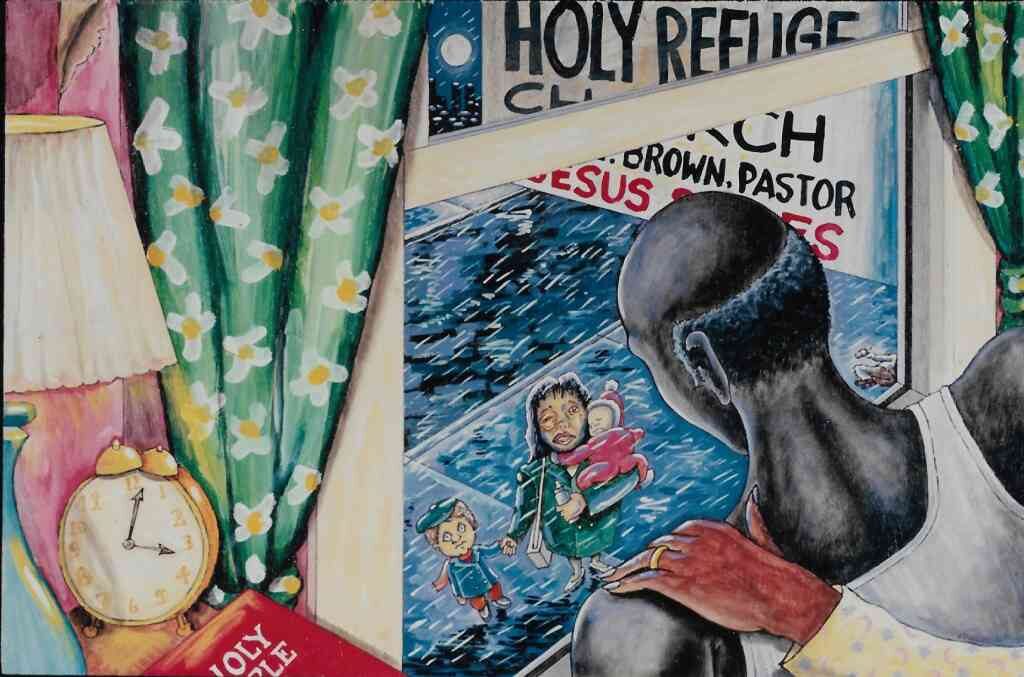 I remember a childhood incident which convinced me and my younger brothers Jerry and David that our dad was Superman. A neighbor's home caught on fire. We three little boys chased after Dad as he ran to the smoke-filled burning house. Dad ordered us to stay back. With one powerful blow, Dad kicked in the door and ran in to save whoever might be inside. We were blown away. I believe we all thought, "That's the kind of man I want to be when I grow up."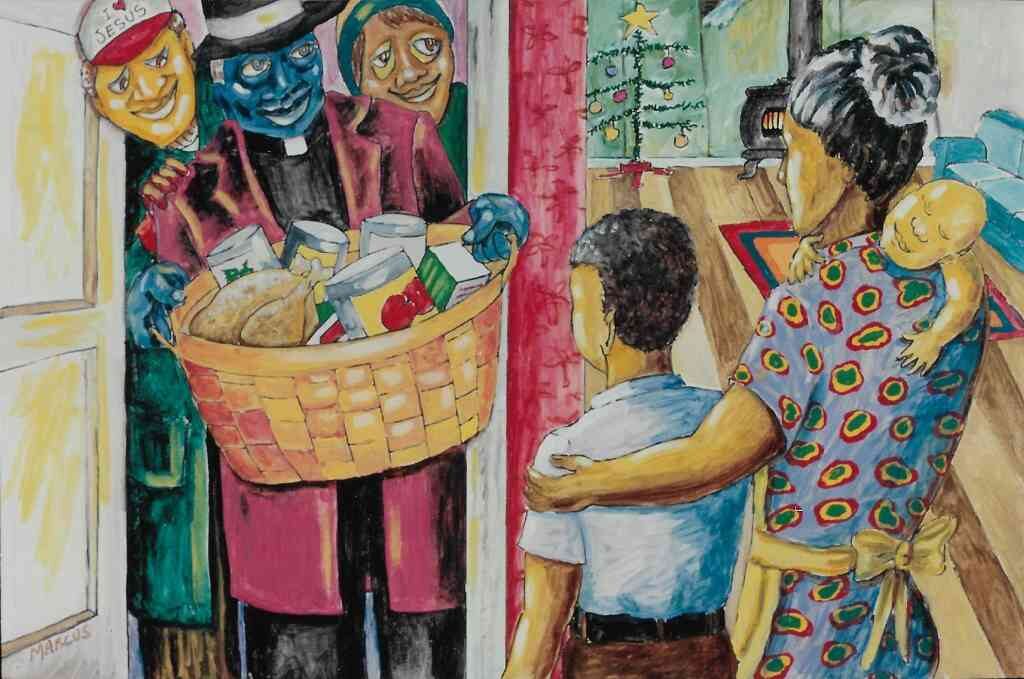 Dad was a man of many firsts. He was among a handful of Baltimore's first black firefighters, winning "Firefighter of the Year" two times. Dad was Baltimore's first black paramedic. As a Merchant Marine, Dad was the first black sailor to land in St Petersburg Florida. Locals tried to hang him. Dad's fellow seamen who were white saved his life.
An exclusive Baltimore Country Club gifted free memberships to Baltimore City firefighters. They were shocked when my black dad showed up with my brothers Jerry and David to go swimming in the pool. Dad said all the white people exited the pool. He and my brothers kept coming back and the whites eventually got over it.
The day before God took Dad home, my sister Gloria, brothers Jerry, David, Allen and I gathered around Dad's bed. His eyes were closed. He was too weak to speak. Each of us thanked Dad for the way he raised us. We vowed to continue his legacy of striving to do what is right. Dad nodded his head.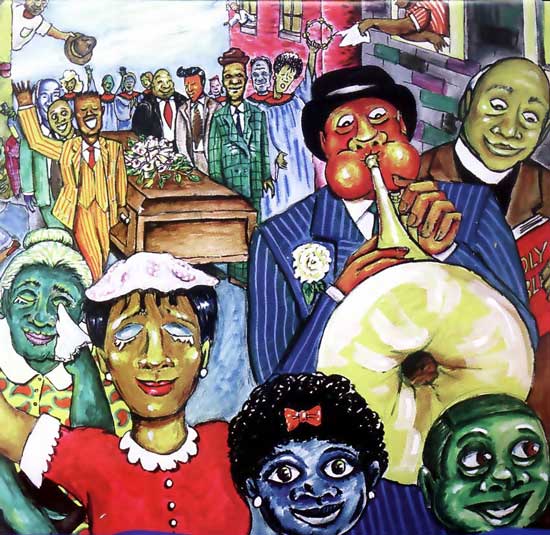 The Bible says,"Honor thy father and thy mother: that thy days may be long upon the land which the LORD thy God giveth thee." (Exodus 20:12)
I am honoring my dad with a book titled, "Storefront Memories" The book will feature my paintings based on my childhood memories of growing up in Dad's Baltimore storefront church, along with stories about Dad. I need your help to make this book a reality.
Please visit my Kickstarter.com page. https://bit.ly/2WbzR2T
Honoring the late Dr. Rev. Lloyd E. Marcus and his legacy of standing up for religious liberty.

bit.ly
Please encourage your friends and associates to help as well.I thank you in advance. May God richly bless you.
Thanks again, Lloyd Marcus
http://LloydMarcus.com
God instructed Pharaoh, "Let my people go."
God instructs us,"Let my people know." Spread truth.