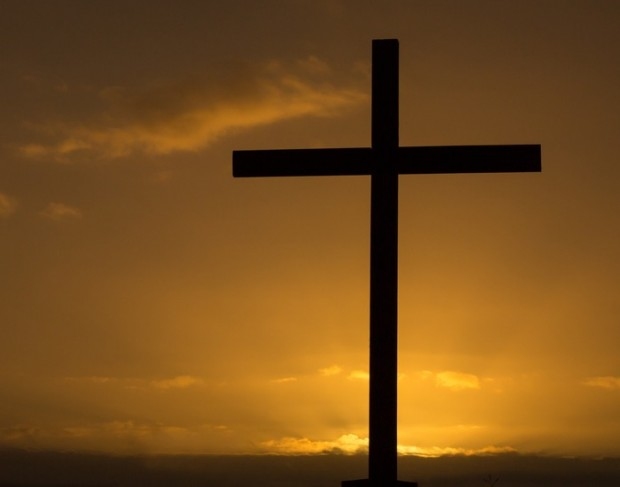 Hi Folks, Mary and I are in Abilene Texas with our Conservative Campaign Committee team. We are driving to Houston for the Ted Cruz rally tonight. Polling looks good for Cruz to win Texas.
Friends bombard me with conspiracies and gloom-and-doom scenarios; all leading to God fearing decent conservative Americans losing the battle to restore our country – Hillary in the White House.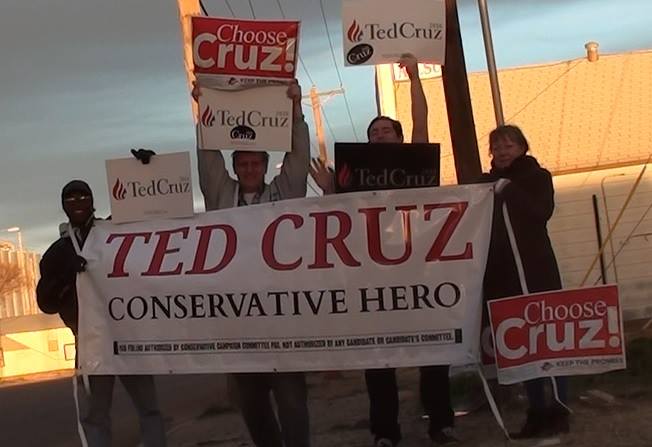 Well folks, I refuse to nod my head in agreement with their defeatist negativity. Evil is extremely deceptive, masterful at presenting itself as all powerful. God always has powerful things happening unreported by the MSM.
I simply wake up each day and say, Lord, give me wisdom, knowledge and understanding to do Your Will this day. Guide me regarding my role in saving my country today, whether it is writing an article, performing a song or standing on a street corner waving a "Ted Cruz" sign. I trust God for the outcome.
That is all each of us can do folks; our part.
Have a blessed day and keep fighting for freedom.
God bless, Lloyd
Lloyd Marcus, The Unhyphenated American
Chairman: The Conservative Campaign Committee