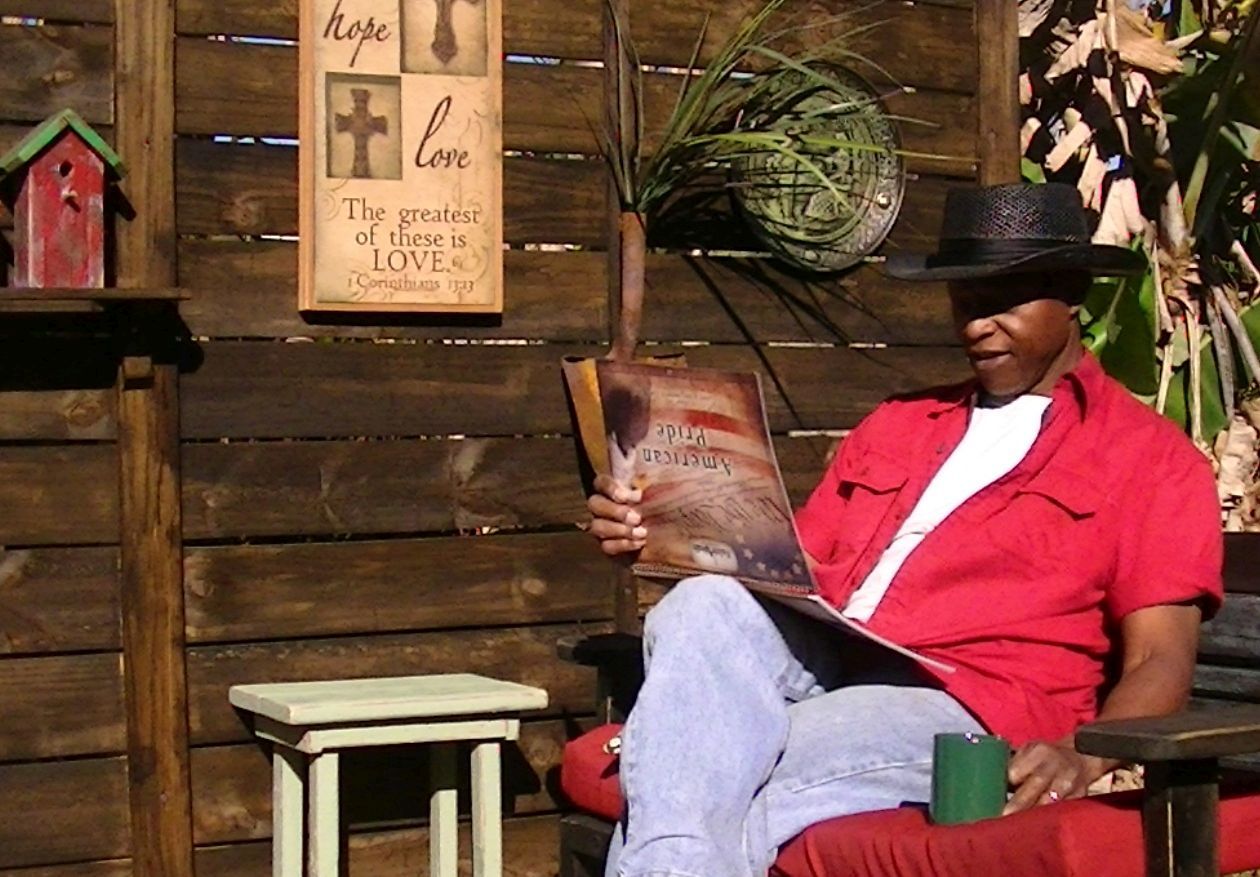 After years of patient and stealthily indoctrinating our kids in public schools, liberals have stolen the minds of a generation of American youths; dumbed down regarding their freedom and the founding of their country. Public school indoctrinated youths disdain patriotism, are desensitized to the murder of babies and Planned Parenthood selling the heads for profit. Youths believe our founding fathers were evil racists, sexists and homophobic.
Democrat presidential candidate Bernie Sanders is the beneficiary of youths embracing socialism; taught that fairness means government confiscating income to redistribute equally. Liberals methodically stole our youth's minds over a long period of time. We must apply the same strategy to begin winning back our kids.
This is why I am so Gung-ho about the American Pride Calendar/Tabletop Book; packed with the truth about our unique exceptional country. Please order your calendar/calendars today. Read and share it with your kids and grand-kids. We must take back our kids.
Lloyd Marcus, The Unhyphenated American
Chairman: The Conservative Campaign Committee