Lloyd's Memorial Day Message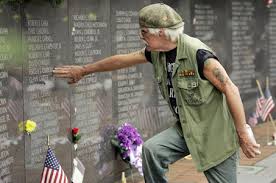 I heard about this encouraging heartwarming incident. The announcer at a sporting event said there was no time for the National Anthem. The crowd immediately began singing it.
Folks, everything good and wholesome that has made our country great is under attack. Enemies from within seek to undermine and discredit the brave men and women who keep us safe, including those who made the ultimate sacrifice. Let's celebrate our American heroes on this Memorial Day.
Please enjoy my humble offerings. God bless, Lloyd