My Whitney Moment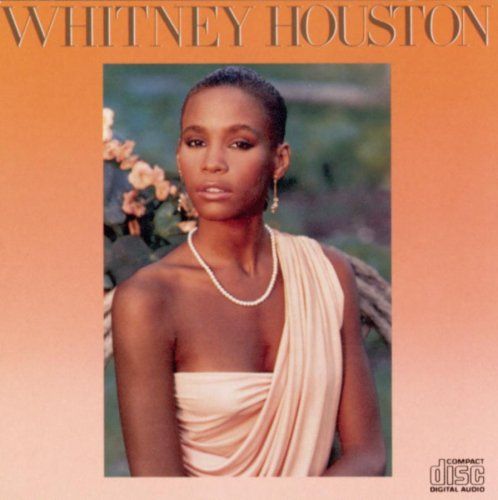 Okay, so I'm standing in the store checkout line with my wife Mary. Upon turning my head, my eyes locked onto the music display – Whitney Houston's debut album from 1985 on CD; 5 bucks. Not sure I can articulate what I felt, but I felt something. That woman was a remarkable talent. Despite her tragic end, she give us something wonderful; classy, elegant and beautiful.
Certain musical artists and songs remind us of moments, where we were and who we were with. In 1985, I was visiting my cousin's home when his wife opened Whitney's debut album and played the record. A record is a 12 inch vinyl disc; songs on both sides. She swooned over every song.
Back in the day, I produced talent shows. You've heard the warning, don't try this at home. Singer after singer auditioned foolishly attempting to pull off one of Whitney's hits. I have endured more than my share of bad performances of "I Will Always Love You" and "The Greatest Love of All".
I don't know where I am going with this or my purpose in writing it. Much has been written about the life and times of Whitney Houston. Everything has pretty much been said. All I know is that when I saw her debut album cover in that display, to my surprise, I felt something.
I guess I just want to thank God for giving Whitney to us and express my gratitude for what she gave us; still available on recordings and video.
Tomorrow, I am going back to that store and purchase Whitney's debut album.
Lloyd Marcus, The Unhyphenated American
Chairman, Conservative Campaign Committee