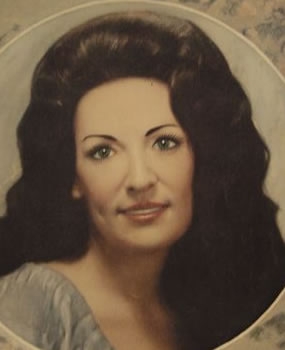 I just want to give a shout out to an amazing woman and incredible singer/songwriter Miss Dottie Rambo. Dottie was born in 1934 and went to be with the Lord in 2008.
Out of nowhere the song, "He Looked Beyond My Faults and Saw My Need" popped into my head. I went on Youtube and learned that the song was written by a country/southern gospel artist, Dottie Rambo. I was surprised to learn that several songs which I knew as monster gospel hits recorded by black artists were penned by this white lady. Awesome. Dottie wrote over 2500 songs.
Several of her songs were so brilliantly written they crossed all racial and musical boundaries. Dottie Rambo songs were recorded by artists in various musical genres. It worked because they were great songs – pure and simple. She had to be anointed by God.
I prepared myself a mug of hot tea, sat at my computer and blessed myself listening to Miss Rambo's gospel hits performed by her and other artists on Youtube. My heart and my soul were blessed – big time!
Even though Dottie Rambo is no longer blessing us live, her incredibly anointed songs are alive and well. They will continue to be recorded by artists until the Lord takes us home. Wow, what a legacy.
Dottie, folks say I'm a pretty good singer. When I get to heaven, how about a duet?
Lloyd Marcus, Proud Unhyphenated American
www.LloydMarcus.com