Please Share with your Florida friends & family…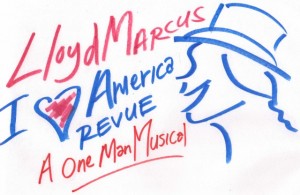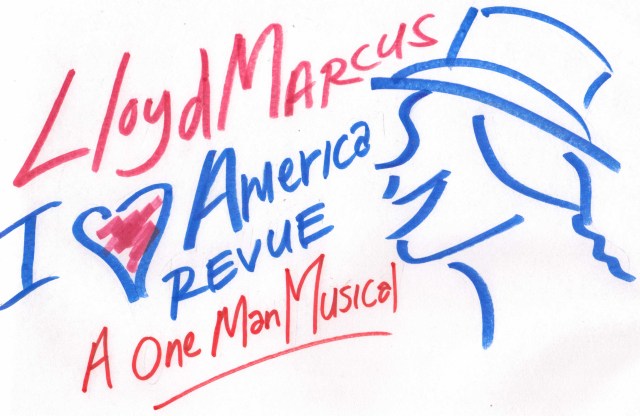 A unique blend of music, entertainment and narrative… Lloyd Marcus shares his life story revealing how he, a black man, came to marry a white woman, his former alcoholism, his view on race… And More.
You will laugh… You will cry…
Lloyd Marcus: Entertainer, Singer, Songwriter, Speaker, Fine Artist and prolific writer, since his early beginnings in a Baltimore government housing project has emerged as world renowned highly respected Voice of Conservatism.
Lloyd's music career began at age 9 singing solos in his preacher dad's East Baltimore storefront church.
https://www.facebook.com/events/472237352823689/
Sunday, January 27, 2013
4:30PM  
FREE ADMISSION
Volusia International Bible Fellowship
301 W. Blue Springs Avenue,
Orange City, Florida 32763